We are a third-generation family farm.
Located in Virginia's beautiful Western Highlands, Joe's Trees is an award-winning Christmas tree and pumpkin farm that specializes in helping families make holiday memories. Truly a family farm since our inception, we at Joe's are passionate about carrying on our family legacy and being part of so many other families' traditions.
Joe's Trees has always been all about family.
Joe's Trees was founded by Joe Miller Sublett in 1962 as a 4-H project for his daughter, Connie. Despite the farm's humble beginnings with a few hundred trees, Joe's passion for this hobby provided roots for the farm to grow into a business. A 20-year Navy veteran, Joe was known in the Craig County community for his integrity and friendly nature, and his memory is honored both by the American flag at the farm entrance and by the way we continue to operate, decades later.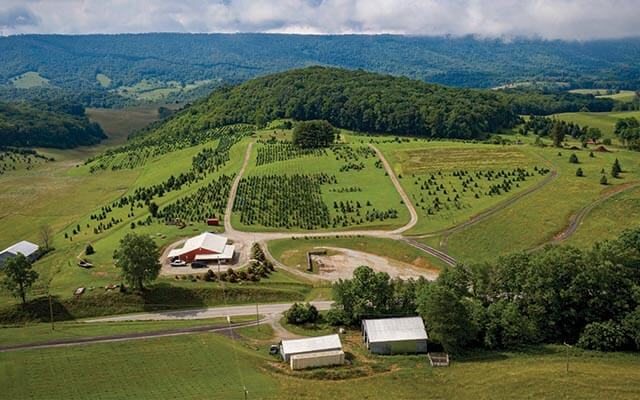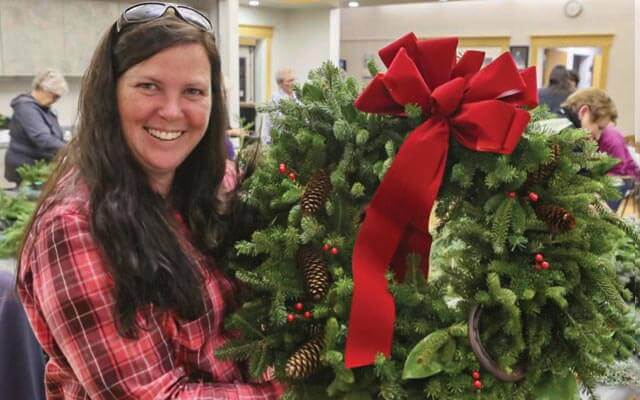 Following Joe's unexpected passing in 1988, his wife, Erma, managed the farm before asking their youngest daughter, Sue Sublett Bostic, to take the lead. Sue grew up working in the tree fields alongside her father, learning everything he knew about Christmas trees. Under her leadership, Joe's Trees continued to flourish, earning state and national awards, showcasing a tree in the Virginia Governor's Mansion in 2006, and adding an annual pumpkin crop beginning in 2010.